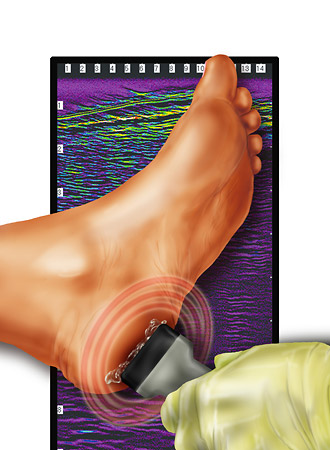 Welcome to my website of medical and scientific imagery. My approach to art is to create beautiful illustrations that help educate and communicate simple or complex information to targeted audiences.
Please browse my website and see how my work can solve your visual needs. Most images can be enlarged by clicking on them.
Thank you for visiting.